Penn Croft Farm
Penn Croft Alpacas is located in the rolling farmland of Lancaster County, PA, convenient to main roads for visitors from throughout Pennsylvania (including Harrisburg, Philadelphia, and York), Maryland, and Delaware, as well. We chose our farm name – Penn Croft – because our farm is located on land originally deeded from William Penn and croft is Scottish for "small farm" – hence Penn Croft.

We own a small, family alpaca farm and our goal is to have a friendly herd of exceptional quality alpacas. They are being bred to some of the top sires in the country, like Majestic Peruvian Jeremiah who was the Herdsire of the Year four years in a row, Beethoven's Dorian who has three Judge's Choice Awards, MFI Peruvian Jericho who is Jeremiah's sire, Peruvian Lancaster who was the MAPACA Herdsire of the Year, LLC My Accoyo Los Cabos, MFI Peruvian Formula One, and A.L. Paca's Blues Breaker– and and our females are producing top-quality crias in fiber, conformation, and personality.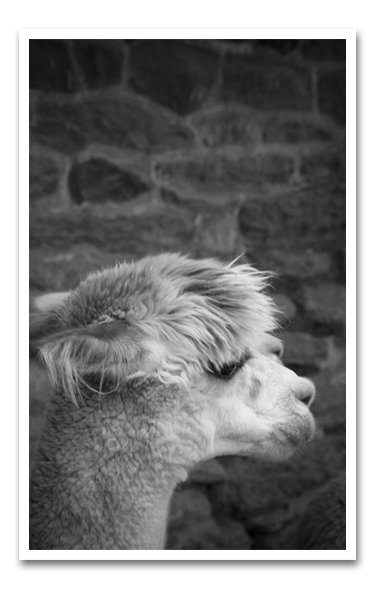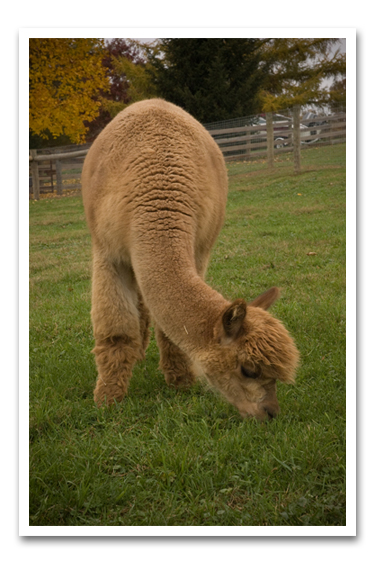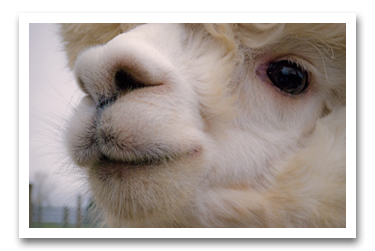 Alpaca Product Sales
If you have an interest in purchasing an alpaca or alpaca socks or yarn, please contact us to set up a time for a visit.
Our holiday store will be open in November offering a wide variety of alpaca products. We will post store hours this autumn.